Discover the exhibition in the comfort of your own home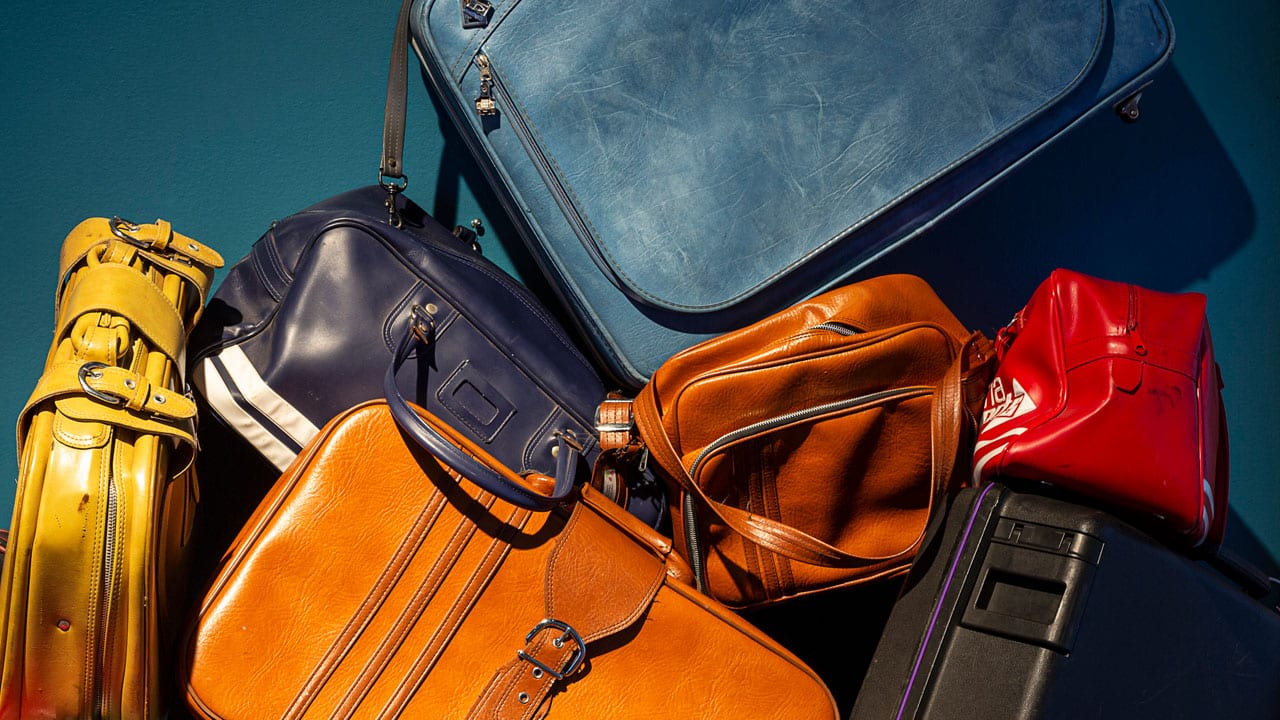 Three journalists and filmmakers from immigrant backgrounds went to meet nine people newly settled in Québec. These new neighbours talk about their choices and the pitfalls and challenges they have faced. They share their experiences of discovering a new society and the otherness they encounter here.
Journalist Pascale Guéricolas and filmmakers Felippe Martin and Clarissa Rebouças went to meet nine immigrants in Québec City. The collected testimonies are shown in a sensitive and powerful video installation. The suitcases on display recall memories of previous lives, still anchored in the individuals' hearts.
The words of these new neighbours are stitched through with great openness and a firm desire to integrate into Québec society, despite the cold and the snow!
This exhibition was created using the approach of the Sesame Project, in which the Musée worked directly with the people represented in the exhibition. Neighbours from Abroad is part of a series of exhibitions exploring different people's lived experiences. These exhibitions are presented in a dedicated part of the Musée called the Sharing Space. The learnings from this series of exhibitions are reflected in the Musée's new permanent exhibition.
This exhibition was produced in collaboration with the Spira cooperative.
The virtual tour is produced in collaboration with Gaspésie Virtuelle