Private and special events

Event Space Rental
Make your event a success
Are you looking for the perfect space for your event? The Musée de la civilisation and the Chapelle du Séminaire offer rooms with exceptional architecture, cutting-edge equipment and outstanding service.
A seamless blend of past and present, our buildings are located in the heart of a breathtaking urban setting and can be adapted to meet all your needs:
Wedding
Corporate evening
Lecture
Convention
Renting a museum space also gives you exclusive access to world-class exhibitions. Offer your guests this special treat!
A custom-tailored event
Choose the Musée and impress your guests! Contact our team to tell us your needs and we will offer you with customized proposals, visits and planning meetings. We'll do everything to bring your vision to life.
Some furnishings are provided with the room rental. You can add items according to your needs and taste. Don't hesitate to ask our advice!
The handling of all provided equipment is included in the price.
A variety of catering options are also available, covering a wide range of products and prices. Tell us more about your expectations, needs and budget and we will recommend the very best option to make your event a success.
All our rental spaces are equipped with the latest technology. Whether you're looking for sound, projection, lighting, webcasting or video recording, we have what you need to give your guests an unforgettable experience.
And best of all? On-site equipment and services are provided with the rental. Ask us for a customized proposal for full details and terms.
Explore our rental spaces
Cultural event
Would you like to organize a cultural activity or suggest an event to the Musée's programming team? Contact us by email at [email protected] or fill out the information request form. 
Information
Telephone : 418-643-2158, option 4
Toll-free : 1-866-710-8031
Email : [email protected]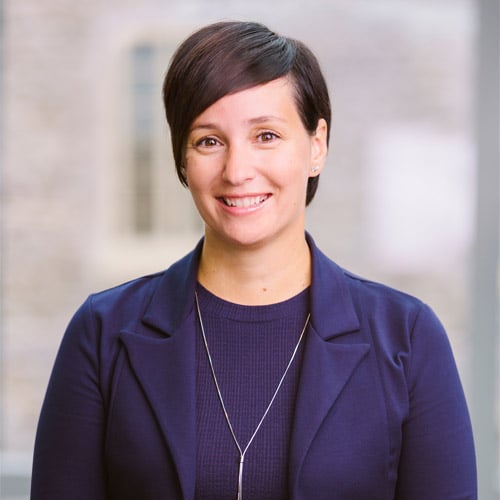 Janie Gagnon
Delegate, Commercial and Tourist Clientele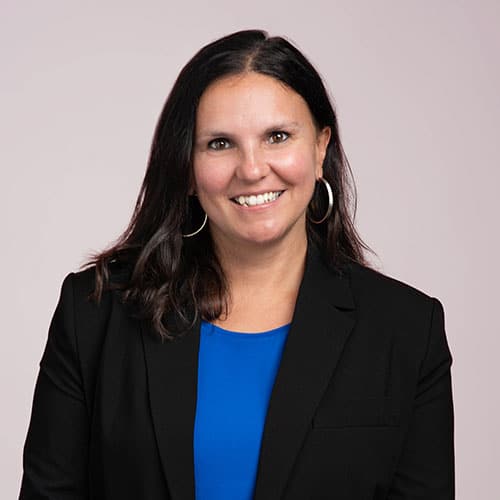 Sandra Talbot
Delegate Commercial Clientele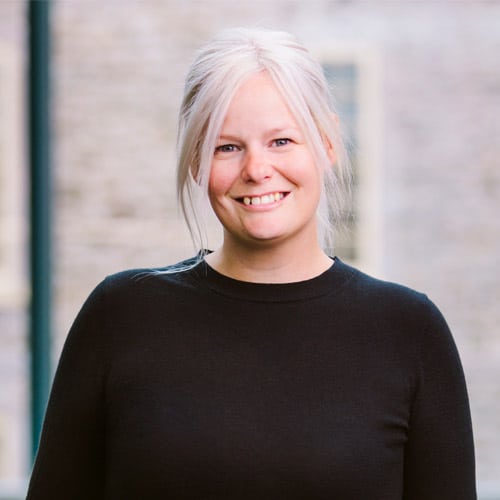 Marie-Eve Abran
Manager | Fundraising activity and special events