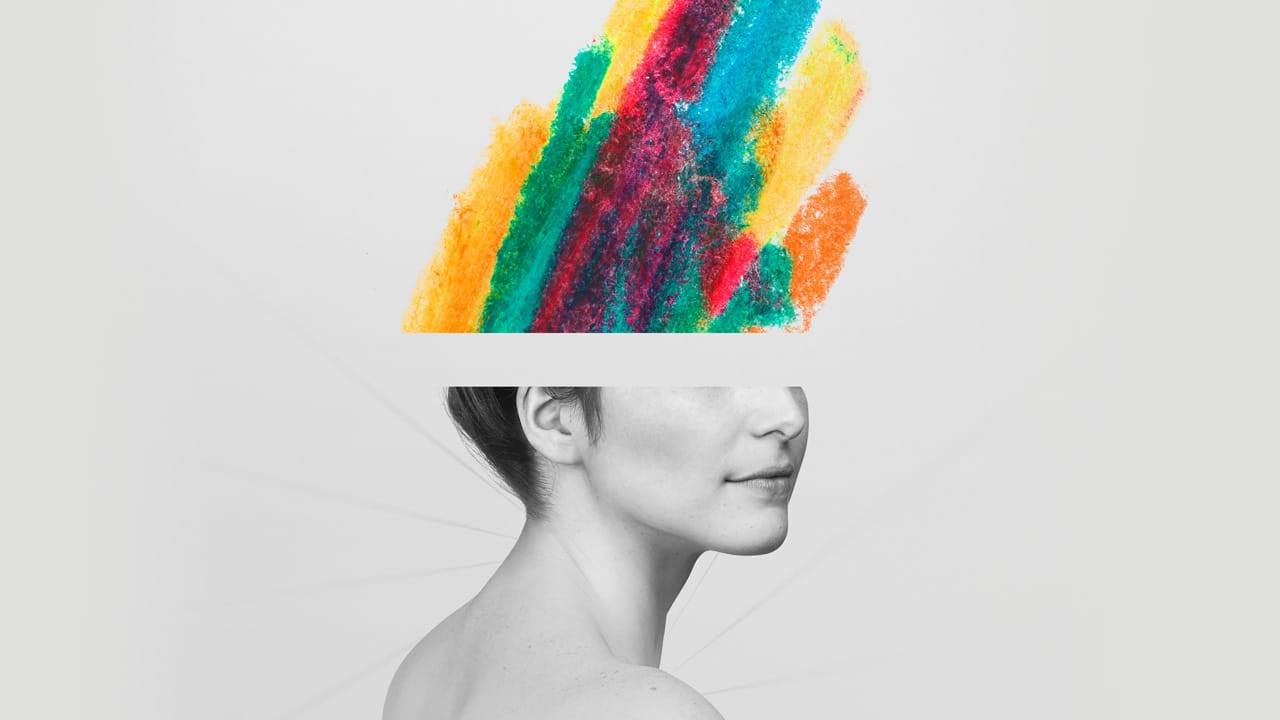 At the controls of the human body is one amazing pilot: our brain! Every second, it processes hundreds of bits of information so that we can cross a street, read a novel, have a discussion and so on.
What happens when our grey matter turns to dark thoughts? Stress, anxiety, autism and Alzheimer's are among many conditions that could be caused by a malfunction between the ears.
The exhibition provides the opportunity to learn more about this vital organ and how it works. It explores how scientific research has evolved over the years, as have myths and truths about the brain.
Visitors can follow scientific developments through a wide range of devices and equipment, including surprising objects from the past along with state-of-the-art modern tools.
Mad About Brains also deals with the sensitive subject of neurological disorders and the solutions available to those who experience them.
An exhibition designed and produced by the Musée de la civilisation in collaboration with the Musée Armand-Frappier.
Presented by Centre de recherche CERVO du CIUSSS de la Capitale-Nationale.
With the participation of Fairmont Le Château Frontenac, at official hotel, and the newspaper Le Soleil.