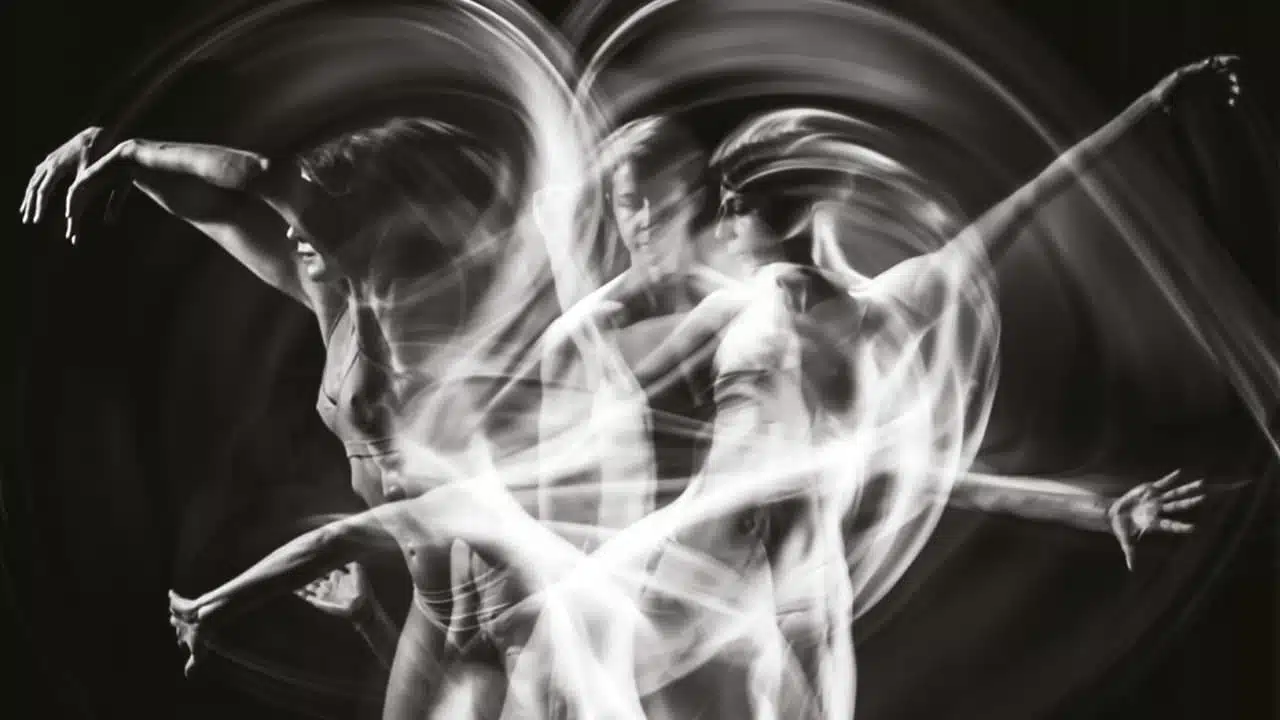 How can dance—an art form in constant movement—be captured in an exhibition? Rebel Bodies is a deep dive into choreography and a chance to experience contemporary dance.
Pushing the boundaries of installation and artwork, Rebel Bodies aims to demystify contemporary dance. Visitors can discover the language of the body in movement and the inspirations behind it.
The exhibition looks at 100 years of contemporary dance through the form's most influential works.
Visitors can also take part in a dance workshop of a sequence from the production Joe. This immersive experience was created by the multimedia studio Moment Factory. Visitors are invited to dance by taking part in the choreography Joe, created in 1983 by Jean-Pierre Perreault.
An exhibition designed by the Musée de la civilisation with the participation of Moment Factory.
With the collaboration of Marie-Claire Lagacé for the general design of the exhibition; Harold Rhéaume, choreographer and artistic director of the company Le fils d'Adrien; and the Fondation Jean-Pierre Perreault for the development and the memory of the Studio.
Presented by Loto-Québec.
With the collaboration of the Ville de Québec, the Conseil des arts et des lettres du Québec, the Consulat général de France, the Fairmont Le Château Frontenac, officiel hotel, and the newspaper Le Soleil.