Nanotech: The Invisible Revolution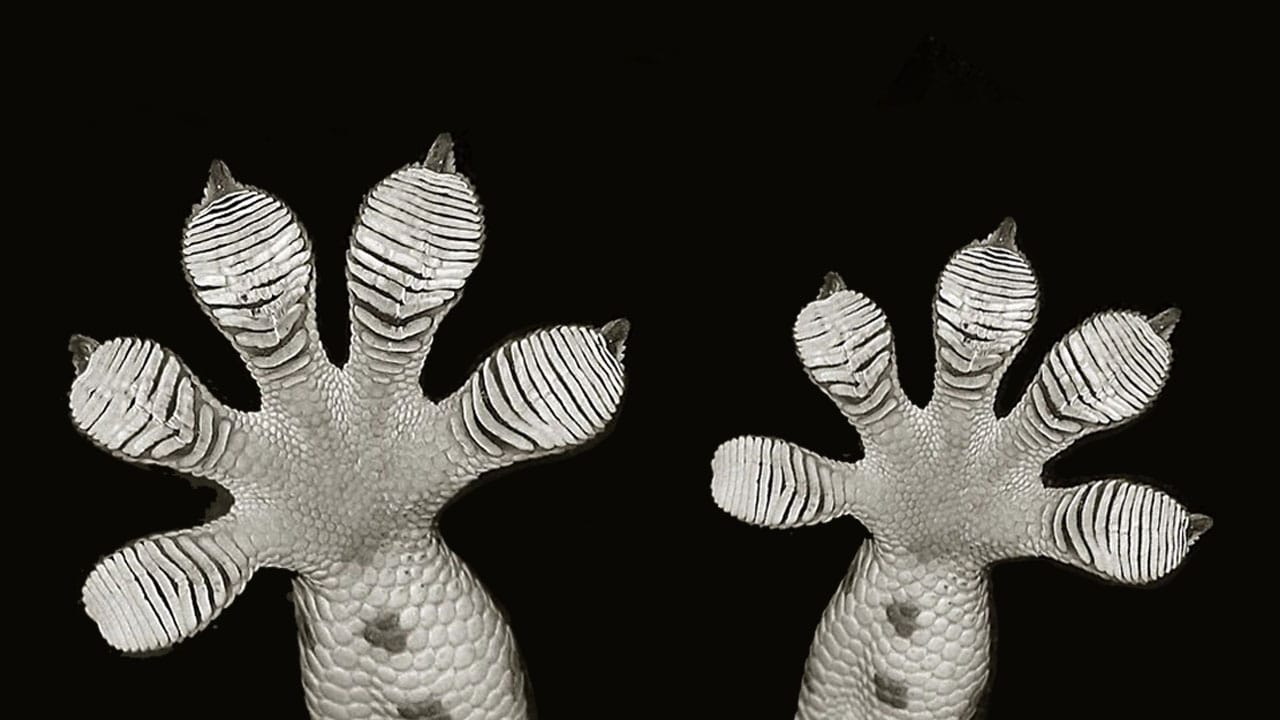 Iron Man or Terminator—what does the future hold for nanotechnology? The technology of the infinitely small is used in electronic devices, cosmetics, medicine and more. It promises to make our lives easier, but it might also pose risks to the environment and our health.
Contenu
Visitors to the exhibition are given a choice: yes or no to nanotechnology? Depending on which option they choose, they will be presented with the hopes or fears associated with these kinds of technology.
Nanotech explores how scientific progress has enabled tech developments on the nanometric scale. Several scientific projects from Québec are featured.
The exhibition also looks closely at fictional work inspired by nanotechnology, showcasing many elements of popular culture—including a life-size model of Iron Man—along the visitor journey.
Presented by PRIMA QUÉBEC
Nanotech: The Invisible Revolution is an exhibition designed and produced by the Musée de la civilisation, with the participation of PRIMA QUÉBEC and its parteners : Fonds de recherche du Québec , FPInnovations, Centre de Collaboration MiQro Innovation (C2MI), Centre de recherche industriel du Québec (CRIQ), École Polytechnique de Montréal, Institut de recherche Robert-Sauvé en santé et en sécurité du travail (IRSST), Institut national de la recherche scientifique (INRS), Université Concordia, Université de Montréal, Université du Québec à Montréal, Université Laval, Université McGill, Université de Sherbrooke and Arboranano.