Jean-Claude Poitras. Fashion and inspiration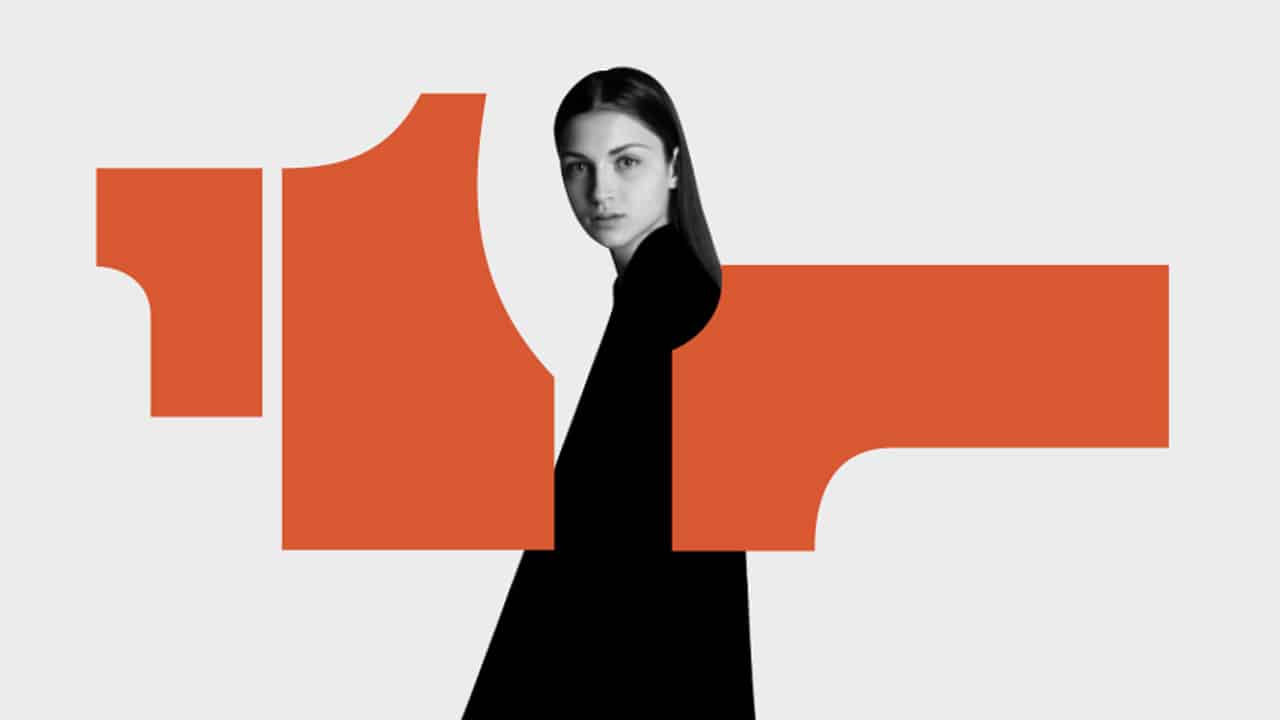 Ideas, lines, colours and materials… the world of Jean-Claude Poitras takes shape in his creations, anchored in emotion.
The exhibition highlights Jean-Claude Poitras' intuitive and sensitive approach.
Tuned to his own emotions, his vision of fashion has brought him both success and fame. To better understand his work and appreciate its true value, follow the designer on a journey revealing the sources of his inspiration.
Between 2001 and 2017, Jean-Claude Poitras donated a significant amount of clothing, accessories and archives to the Musée de la civilisation and to the McCord Museum. This exhibition consists of a selection of his most beautiful pieces from both museums' collections.
This exhibition is a co-production by the Musée de la civilisation and the McCord Museum.