Discover the exhibition in the comfort of your own home
Virtual tour not loading? Please click here.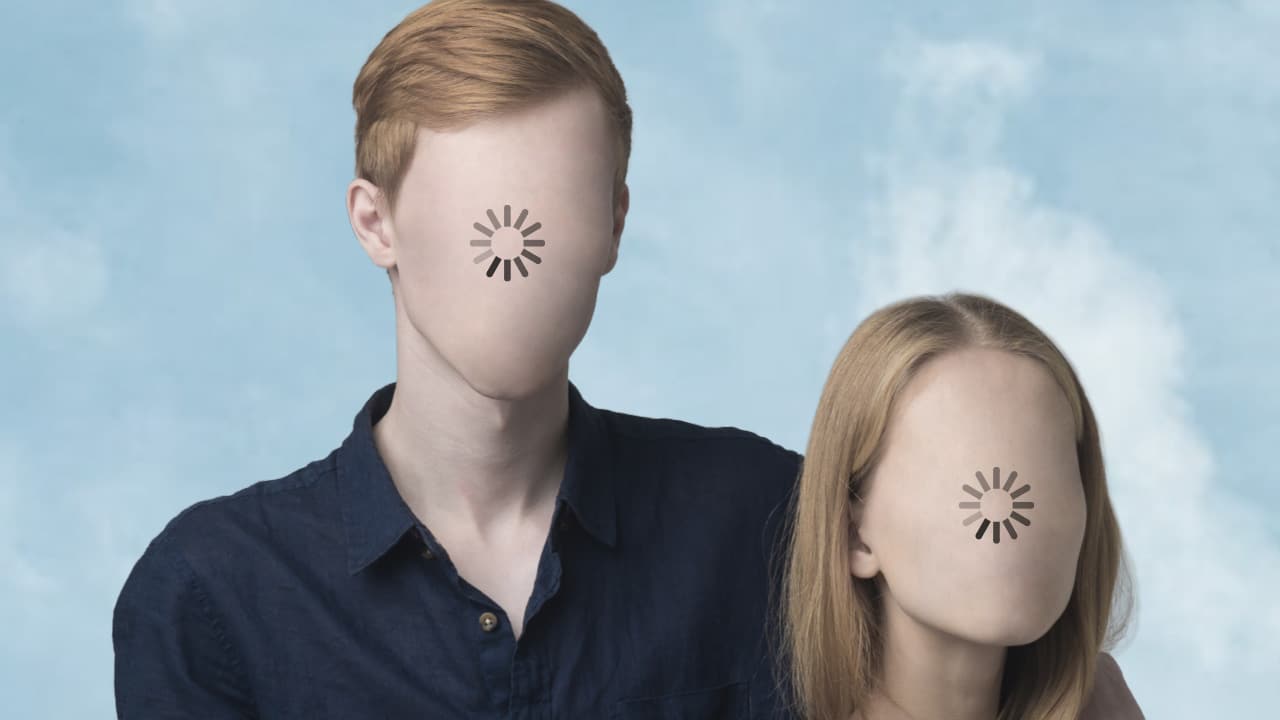 Throughout history, many kinds of technology have been powerful drivers of change. The invention of writing, printing and the steam engine all transformed society. Today, digital technology is having an even bigger impact—one that is quite unsettling.
In this exhibition, visitors can explore the technologies of the future, such as the most advanced robots. Tech devices rendered obsolete by the advent of digital technology, such as the public pay phone, are also presented as evidence of the meteoric evolution of digital technology.
As visitors continue their journey, they—or at least, their phones—interact with the exhibition. This hidden system reveals how interconnected digital devices are. The experience leads visitors to reflect on their relationship with technology and on some of the questions stemming from it.
This exhibition was created in collaboration with Gaspésie Virtuelle.
Presented by CGI and Rogers.
An exhibition of the Musée de la civilisation presented by CGI and Rogers with the collaboration of the Association québécoise des technologies and the Fairmont Le Château Frontenac, officiel hotel.