Generosity. From the Heart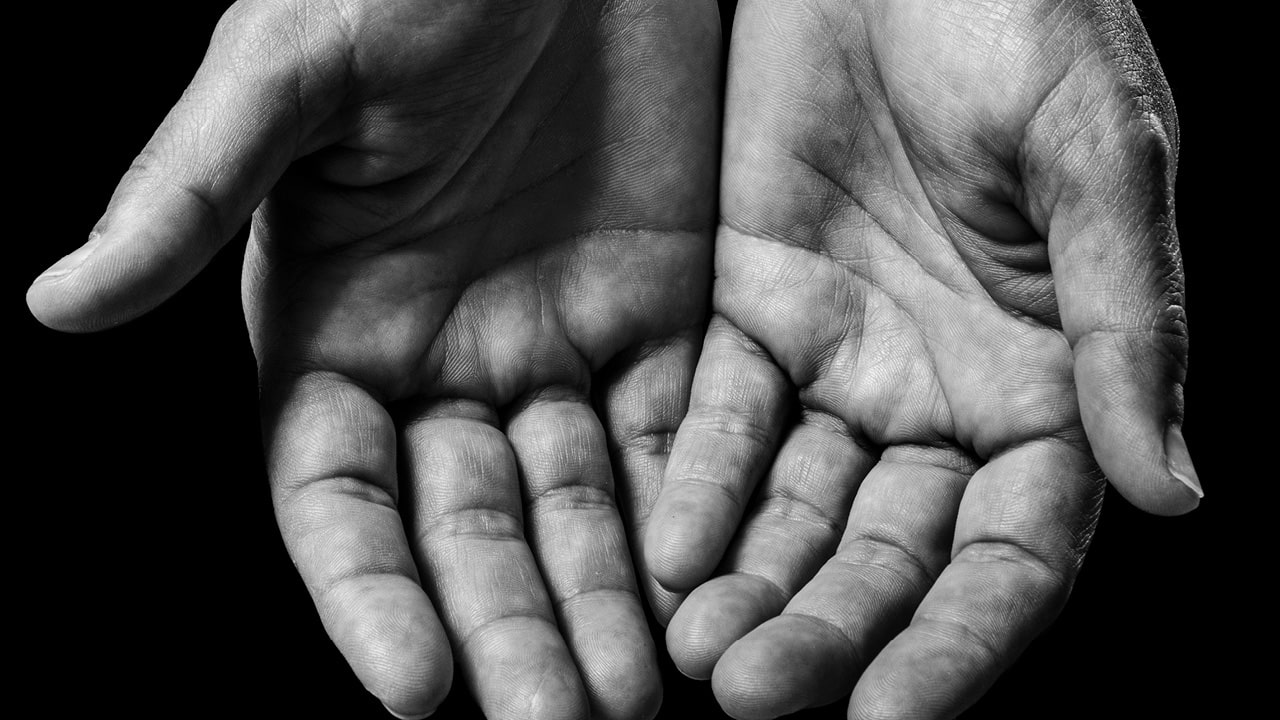 Giving without expecting anything in return is surely one of the most beautiful human gestures.
Altruism takes many shapes and plays out in many ways. This incursion into philanthropy lifts the veil on altruism by highlighting the ways we can help.
The exhibition looks at the many kinds of giving: financial aid, mutual aid, voluntary work, social engagement and even bodily donations are explored through significant objects donated to the museum.
Through a number of video clips, visitors hear from remarkable individuals involved in giving and learn about the motivations behind these acts of kindness.
Generosity. From the Heart highlights the positive impacts of various altruistic practices. It invites visitors to reflect on their own relationship to giving, perhaps even inspiring them to contribute in turn.
Présentée par Ameublement Tanguay.
Avec la collaboration de la Fondation du Musée de la civilisation, d'Épisode philanthropie & investissement communautaire et de la Fondation Azrieli.