Démonstration

Un corbillard exceptionnel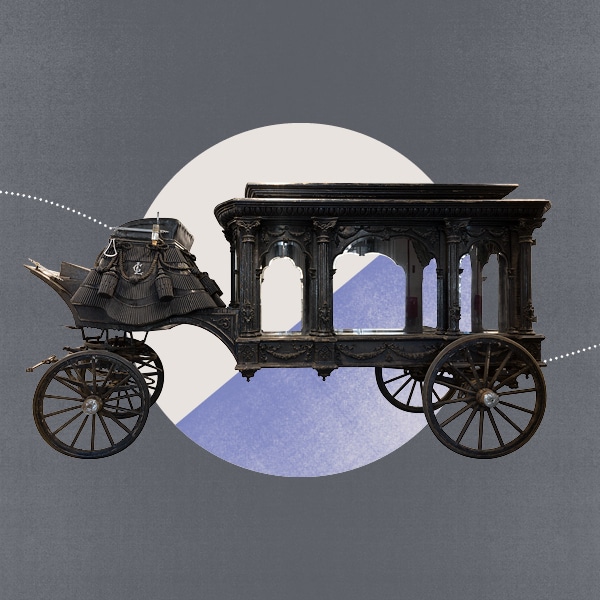 Date : Until October 4 2023
Duration : 15 minutes
Rate :

0$ - Gratuit avec droit d'entrée
En compagnie d'un guide-animateur, assistez à la restauration en direct d'un objet de collection et découvrez son histoire.
Pour la première fois, le Musée vous permet d'assister à la restauration de l'un de ses objets de collection. Ce somptueux corbillard d'apparat a été utilisé au cours du 20e siècle pour le transport de défunts à Québec. Il sera intégré à notre future exposition sur le Québec dans quelques mois. Découvrez son histoire et profitez de cette occasion unique d'observer le travail de la restauratrice. Une fenêtre sur les coulisses du Musée!


L'animation a lieu au 1er étage, corridor près de l'Espace Saveurs par Nollen


Horaire sujet à changement : consultez l'horaire mis à jour quotidiennement, disponible au comptoir d'information


Du 24 juin au 4 septembre : offert à tous les jours | 10h à 11h15, 13h30 à 15h et 16h à 17h


Présence de la restauratrice du 3 au 28 juillet, du lundi au vendredi, de 13h à 17h


Animation en continu, à durée variable selon les questions du public. La langue utilisée (français/anglais) varie selon les besoins des personnes présentes. The language used (French/English) varies according to the needs of those present.