Atelier famille

On tourne en rond!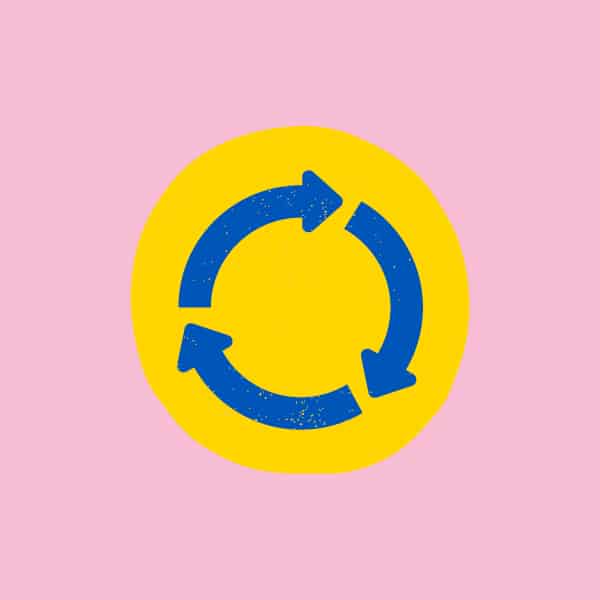 Date : Until January 3 2024
Duration : 30 minutes
Location : Espace éducatif dans la salle de l'exposition Pour demain
Rate :

0$ - Gratuit avec droit d'entrée
10h30 to 12h00
13h00 to 14h30
Un jeu amusant pour s'initier à l'économie circulaire, en famille!
Qu'arrive-t-il à mon jouet s'il est brisé ou que je n'en veux plus? Un jeu de cartes permet de comprendre qu'il existe une meilleure façon de faire que de jeter. Serez-vous la première équipe à recréer le circuit?
Activité en continu, pour les 5 ans et plus.
Horaire sujet à changement : consultez l'horaire mis à jour quotidiennement, disponible au comptoir d'information.